About us
WELCOME IN RAJASTHAN PARAMEDICAL COUNCIL
Rajasthan Para Medical Council was constituted by an Act of the Rajasthan Legislature in year 2008. The objective of the Act is to provide for the constitution of a Para Medcial Council, regulation of Para Medical profession and recognition of institutions imparting edcaution or training in Para Medical subjectsin the state or for matters connected therewith or incidental thereto.
Rajasthan Para-Medical Council is Establishment Under Rajasthan Paramedical Council Act 2008.
The aim of the Council is to promote innovations, research & development in Para-Medical subjects and establishment of new Para-Medical subjects. The Rajasthan Para-Medical Council will formulate schemes for promoting Para-Medical education and to promote an effective link between Para-Medical education and Medical education. The Council shall make efforts to raise standard of Para-Medical education.
About Council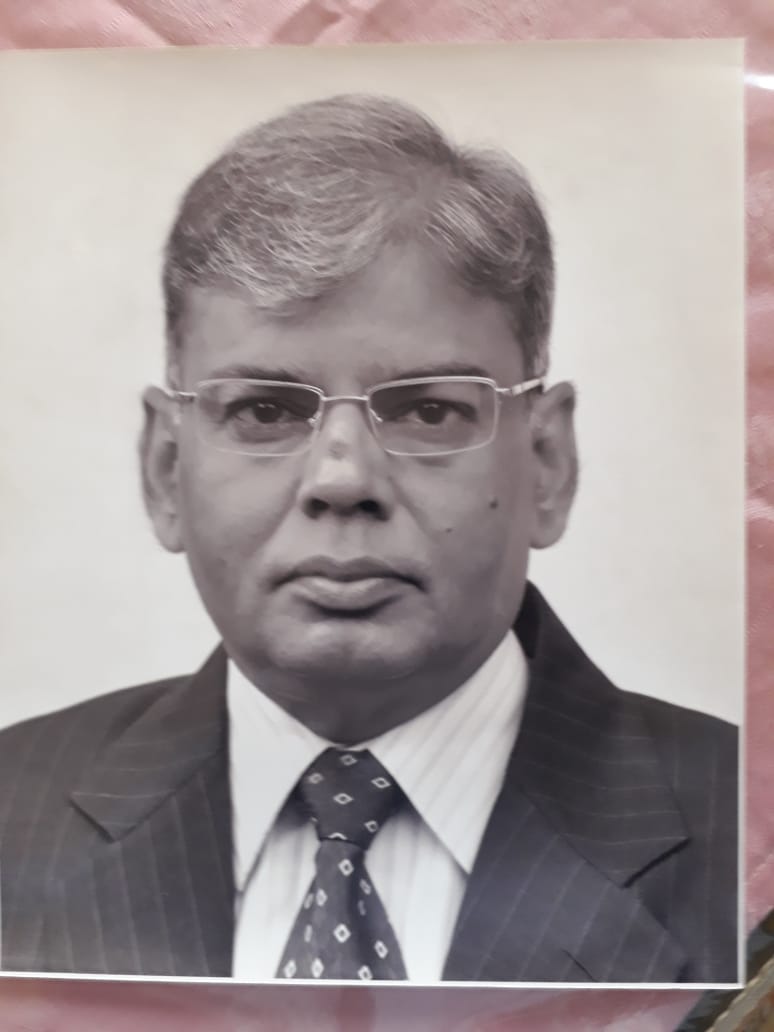 Dr.P.K.Mathur
President
---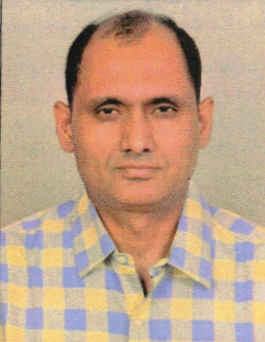 Suresh Chaudhary (R.A.S)
Registrar
---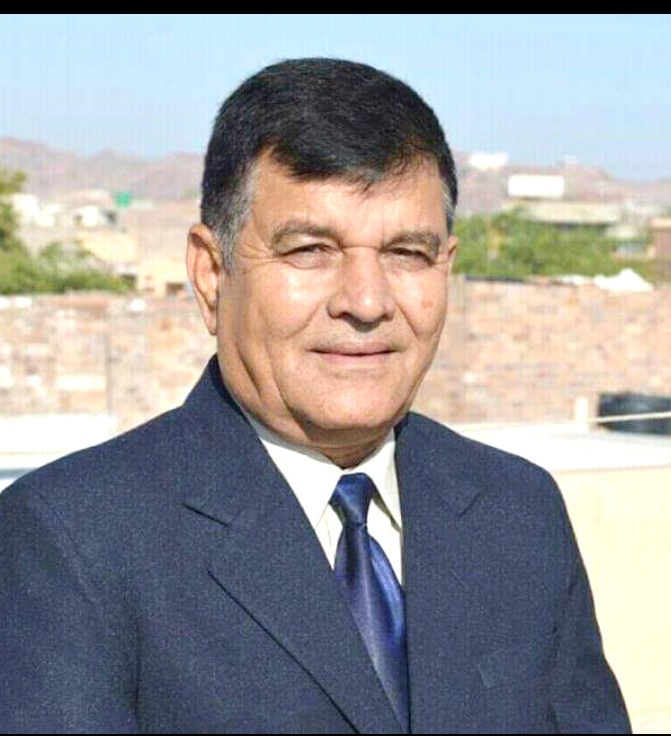 Sh. Narpat Singh Kachhawa
Vice President
---
Team Member